2015-06-14 Views: 6045
Hero Splendor+ Bike Review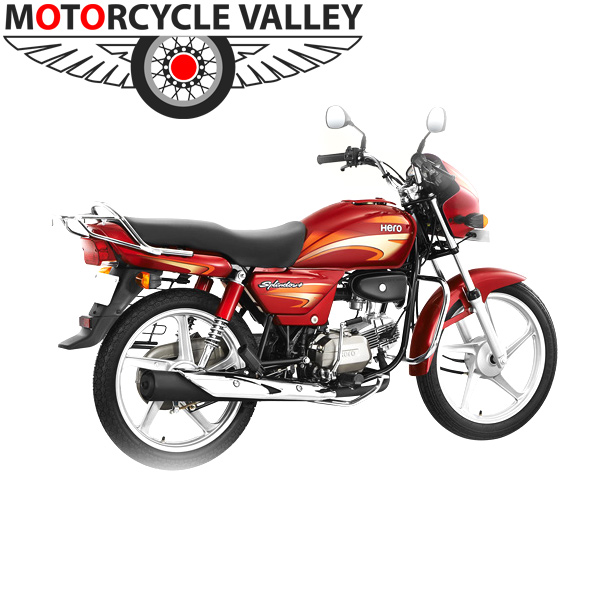 Among several types of motorcycle companies Hero Motocorp is one of the best motorcycle manufacturer in India. There are many popular Hero motorcycles are are also available in Bangladesh along with India. This company provides quality motorcycle to our country. Among them Hero Splendor plus is one of the long serving motorcycle of Hero in our country at the 100cc motorcycle segment. The Hero Honda Splendor Plus was first introduced in 2004 and later, in 2007, relaunched it with modified engine quality, alloy wheels and a few other improvements. When Hero motorcycles and Honda motorcycle split between each other this bike has been named as Hero Splendor Plus and continues to be one of the most popular products from the Hero Motocorp. This motorcycle from Hero is very much popular at the corporate side in our country. Bellow the lines lets see the the classified information about Hero Splendor Plus, which made this motorcycles so popular in our country.
Looks and style
Stylish motorcycle is liked by all kind of bike riders. So stylish looks and shapes of a motorbike is very important. This motorcycle of Hero is built with standard category outlooks but the body shape of this motorcycle is really nice as 100cc motorcycle. On the other words this motorcycle can be said as commuter type motorcycle. With this type of motorcycle a rider can not have sports or racing looks but it can give you a standard quality of design and looks. So we can say this motorcycle does not contains stylish and sports outlooks but as a 100cc motorcycle this new Hero Splendor plus motorcycle contains good color combination and versatile design.
Performance of engine
Engine performance of vehicle is a much needed thing. At this side Hero Motocorp is very sincere about their all products. Because of this reason Hero Splendor Plus is built up with good quality engine. This motorcycle produce 97.2cc 4-stroke single cylinder OHC engine with 5.5 Kw (7.5 Ps) at 8000 rpm max power and 7.95 Nm at 5000 rpm max torque. At the 100cc segment this type of engine can give long lasting and good quality performance to the rider. This engine contains some other features also. Such as Air cooled cooling technology, CDI ignition type, good compression Ratio etc. So we can say the engine performance of this motorcycle is very well.
Comfortableness and handling
Good handling and comfortable riding is very important things of a motorcycle. Hero splendor plus gives comfortable journey while riding this bike and also a good seat to sit at. This motorbike is not so much heavy as compared to other bikes. For this reason turning and cornering with this motorcycle is very easy. It has a good break and gear system and for this it can be easily handled by anyone. Not so many compliance can be found about the comfortableness and handling of this bike.
Fuel consumption
As 100cc motorcycle fuel consumption of a motorcycle has to be well. At this side Hero splendor plus is built up with excellence. This motorcycle will give 70-75 KM/L mileage which is really good at our country basis.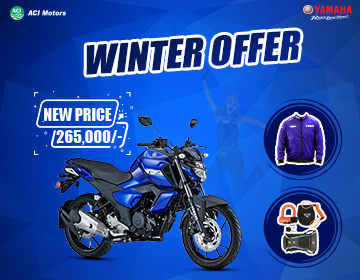 Final words
From the above information, at last we can say this motorcycle from Hero Motocorp is made excellence at all side. There are few bad side of this bike can be found but those can be ignored by the good sides of this motorcycle.