2015-10-08 Views: 6409
Freedom Runner F100-6A Bike Price and Review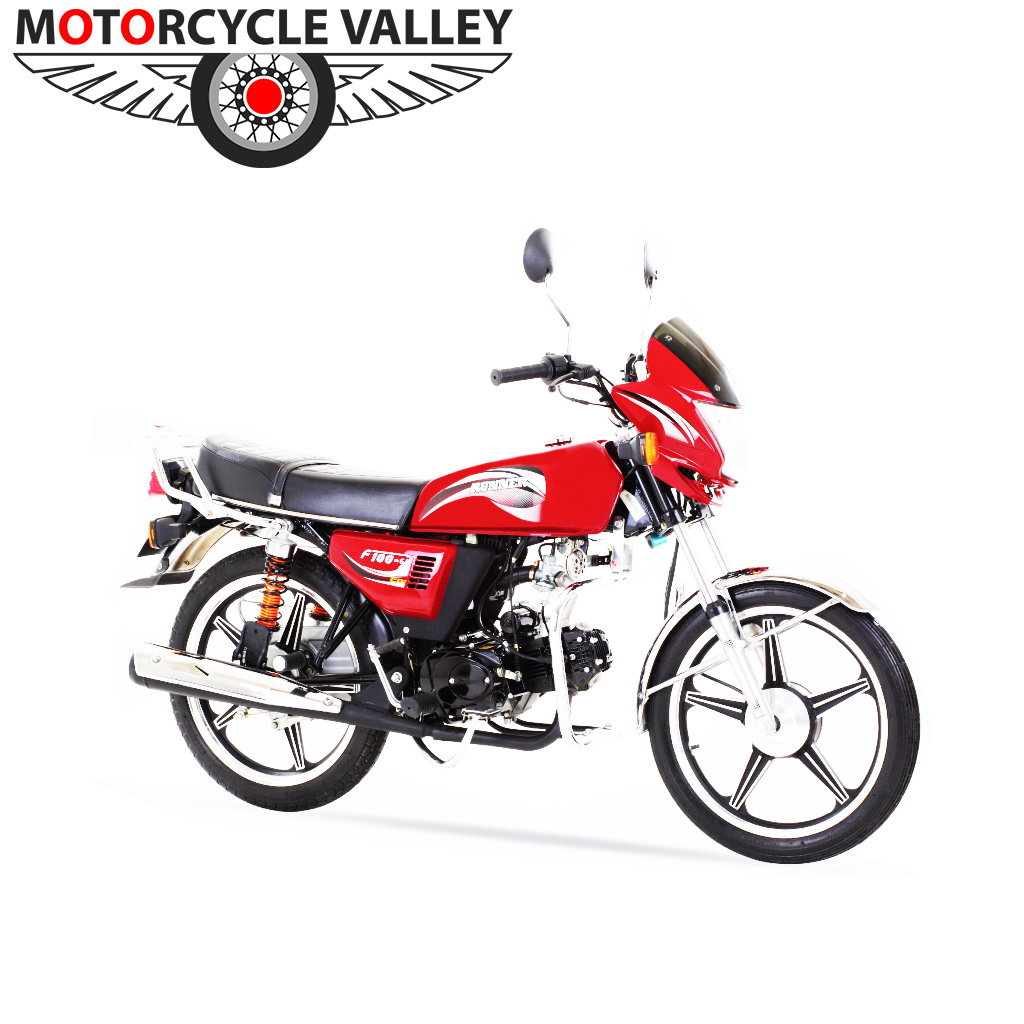 Runner is doing something like revolution in the Bangladesh. As a matter of fact, Runner is the only company who has a big amount of models of the bikes in their showroom that no one have to be hopeless due to the budget. At the same time, Runner automobiles producing their all bikes with a perfect combination of price and the product quality. For this reason, this brand earning good reputation from all over the Bangladesh which is increasing day by day. Whereas the international brands producing their bike with a heavy price and quality, hence, those are out of the limit for the standard class people.
Runner automobiles just using this point and their targeted customers are the middle/standard people.
Freedom Runner F100-6A is one of the largest selling bike. This bike possess some extra ordinary features which makes it. You can not help but to make a test drive whenever you get it. Let's see what major features this bike has:
Body structure:
Outside look of this bike is something like Honda CD125. Its a bike with nice specious body in which 3 passenger can easily sit on it as well as a baby on the fuel tank. The dimension of this bike is (LxWxH) = 1900 mm x 680 mm x 1050 mm. Suspension of this bike is Telescopic in the front and normal suspension in the rear wheel. It has drum brake in the both wheel, for a 100cc bike these brakes are enough to control it. Both wheels are in the Alloy. After all these features, you cannot mention it as a not good bike. Maximum of the user of this bike share their experience about this bike in the positive way.
Engine function:
A bikes engine is often called the main part of a bike. You cannot deny the line, rather you are going to be with us. The type of the engine of this bike is Single Cylinder, four Stroke, air cool. Displacement of the engine is 100cc. Max power is 5.2 Kw/8000rpm. Max speed is 75 Km/h. Cooling systems is air cool at the same time, it has both starting method of electric and kick and it has 4 gears.
The most asked question about this bike is, what is the mileage? Most of the user of this bike told us, this bike run more than 60KMPL. As a 100cc bike 60KMPL is going to be enough for anyone. It does not matter what is the profession of the bike owner.
We recommend to our visitor, if you have any plan to purchase a 100cc bike for own use then you can definitely purchase this bike without any thinking. We don't get any major complain on this bike that we can forbid you from buy this bike.
The price of this bike is 85,000/= BDT(Collected on 08-10-2015). In this price range you cannot have a 100cc bike then Freedom Runner F100-6A.
Dont be crazy on the road.
Stay safe, keep safe.