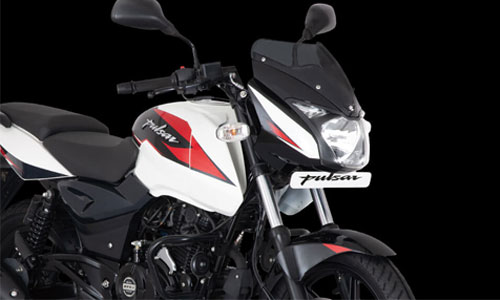 WOLF-EYED DC HEADLAMPS WITH TWIN SLIT TAIL LAMPS
Stylishly designed with wolf-eyed 12V DC headlamps and twin slit LED tail lamps that are hard to go unnoticed on the street.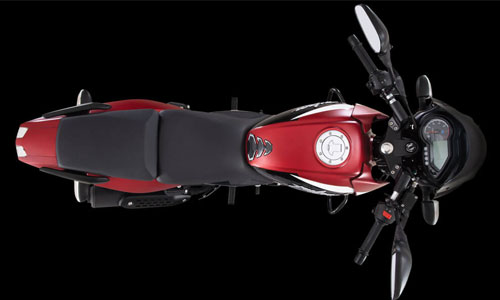 IMPRESSIVELY LARGE FRAME DESIGN
Flaunt the manliesty front body, sporting a new color tone, a premium spilled-sporty seat and a rear split grad rail.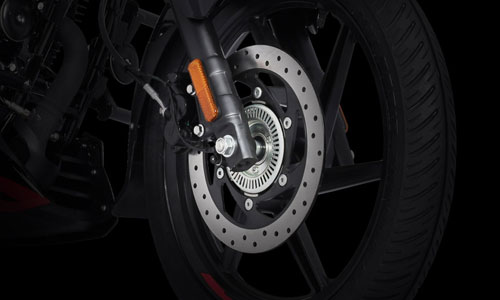 ABS
Quick single-channel ABS system senses the symptoms of wheel-lock, and automatically reduces the brake pressure on the wheel. Reducing the chance losing control. Ride confidently with ABS couped with a 260mm front disc and 230mm rear disc that keep you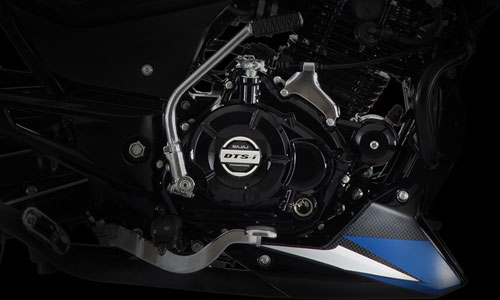 4 STROKE TWIN-SPARK DTSI ENGINE
Fired by a revolutionary 150cc DTSI air-cooled engine equipped with 2 spark plugs increasing power, intelligent Digital CDI unit for optimum combustion at variable loads and ExhausTec- Torque Expansion Chamber for enhanced pick up at low speeds.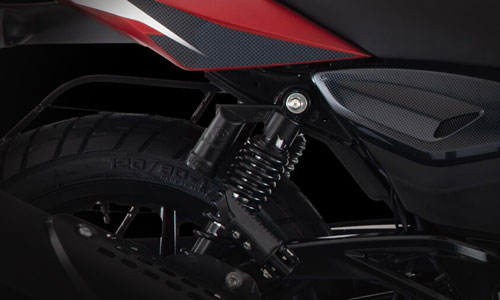 NITROX SHOCK ABSORBER
Happily, cross over the most rugged tracks with 5 way adjustable nitrox shock absorber ensuring greater stability and balance on uneven terrains.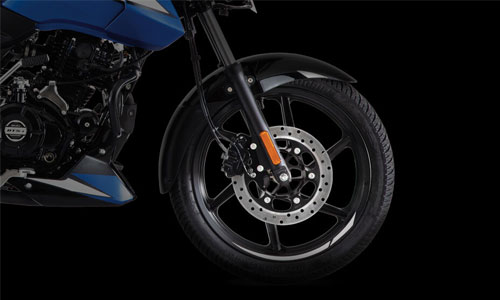 DUAL DISC BRAKES
Skilfully captain your momentum with a larger 260mm ventilated front disc brake and a 230mm rear disc, mastering busy streets and open freeways with sheer ease.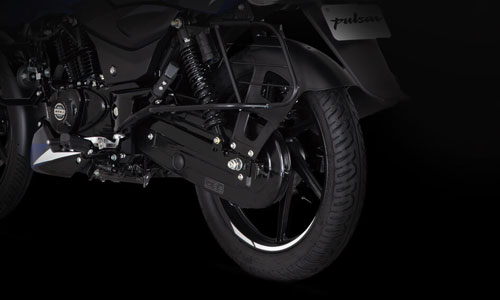 TUBELESS TYRES AND ALLOY WHEELS
Ride past mean terrains without a care with steady 17" alloy wheels and tubeless tyres which withstand high-performance wear and tear to provide safety on any ride.