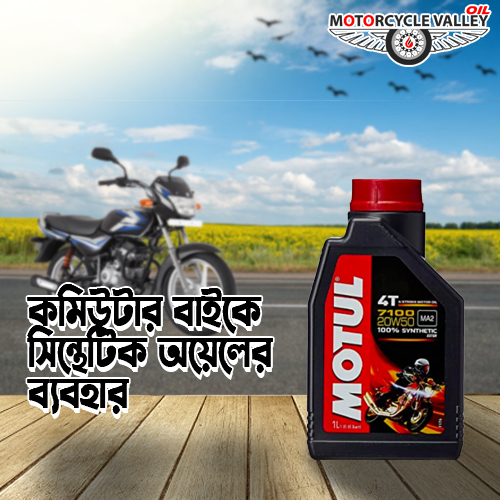 A commuter bike is called where we get a good mileage and low maintenance cost from the bike and its pocket friendly also. Normally commuter bike is a lower cc bike which is comfortable to ride, that we can complete our daily basis work with this bike. Now there is some question according to this bike maintenance, mostly about engine oil. Many of users want to know about engine oil, because there is 3 types of engine oil in our market; mineral, semi-synthetic, and synthetic. Mineral engine oils are most affordable and it has a short drain period, semi-synthetic is slightly better than mineral, much costly and has a long drain period, synthetic oil is made for sports and premium bikes, it is costly than most other engine oil of market.
• If your bike is lower than 100-110cc then mineral engine oil is best for your bike.
• If your bike is between 110-135 cc then you can use semi-synthetic and mineral engine oil both.
• You can use synthetic oil in 125cc sports and premium bike, example; KTM 125, RC 125.
• Mineral and semi synthetic both can be use according to grade in user manual.
• Synthetic oil in commuter bike is much costly and unnecessary.
But in case of break in period you must use mineral engine oil. Because you need to drain the oil with in short period.