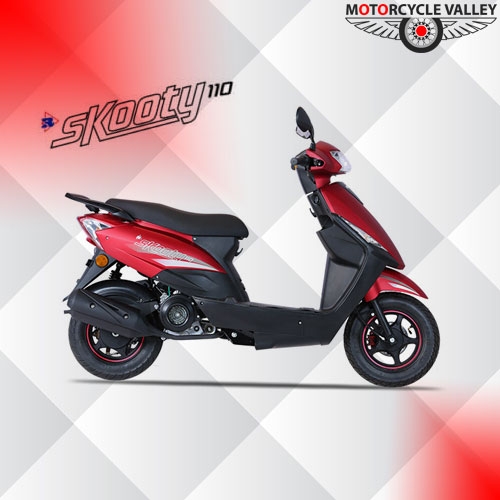 Scooters are now considered unisexual and people with motorbikes, even a car is benevolent priority to scooters for more useful and relaxed rides. When it comes to Bangladeshi market, we have lot of scooter available from different brands, but one of the most affordable scooter is offered by Runner, namely "Runner Skooty 110". Looking at this scooter we will see, lowest price with best features in 110cc segment, even more we have adequate features that can ease our riding and make our riding experiences pleasing indeed. This scooter is perfectly suitable for both male & female riders. So, without wasting any further, let us jump into the features and checkout what this scooter has to offer.
Adequate leg space: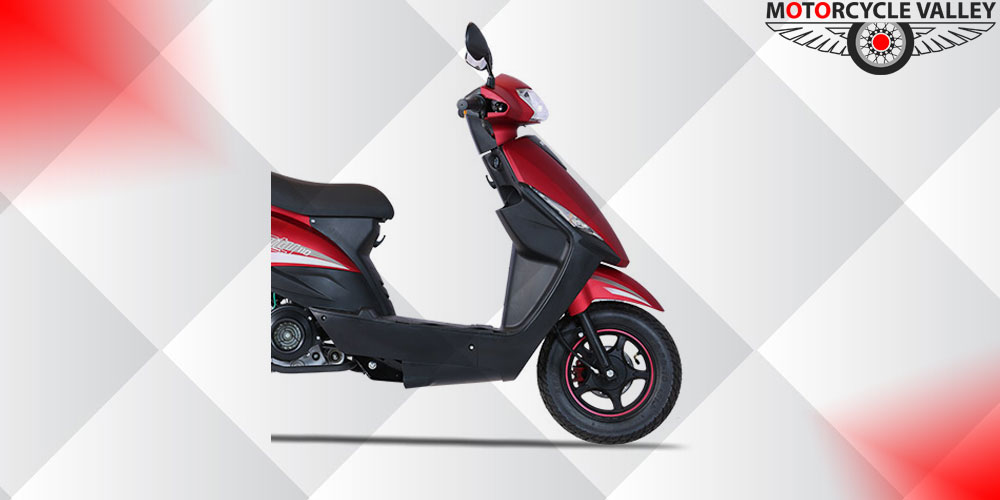 Runner Skootycomes Adequate leg space, which makes the scooter more comfortable to ride, especially when you need to carry something extra without the underneath storage.
Wider underneath storage: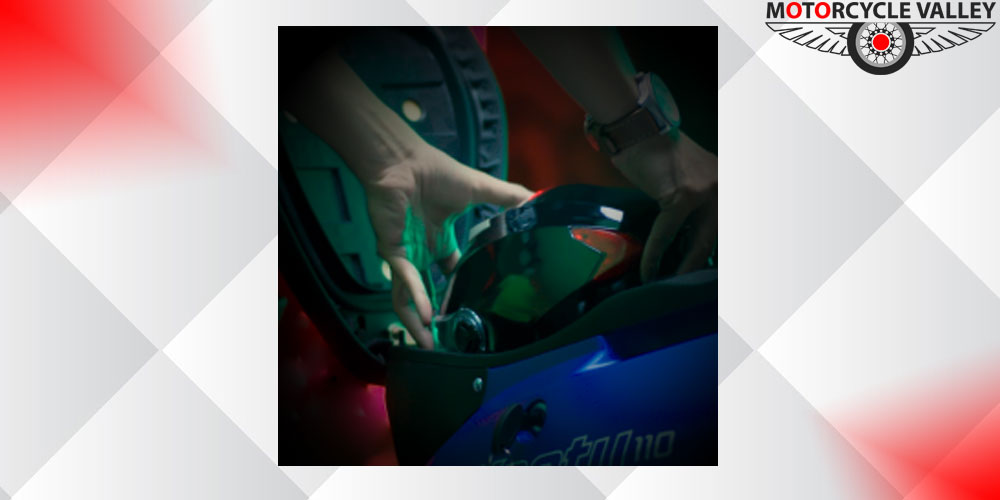 This 110 cc Skooty has a gigantic under the seat storage capacity to carry necessary stuffs and to place them when you stand by somewhere.
Smart pocket front pocket: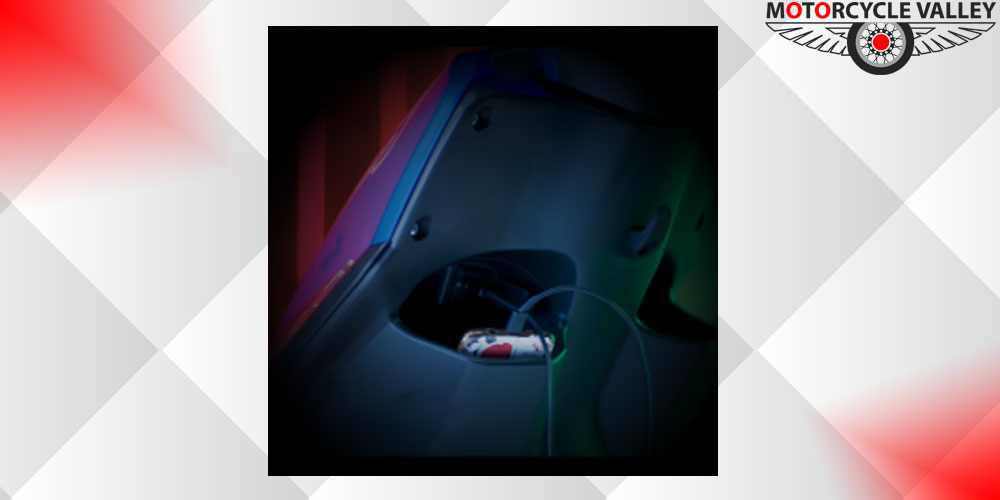 Like the car dash board pocket this scooterhave a front smart pocket to carry important stuffs that you usually need.
USB charging: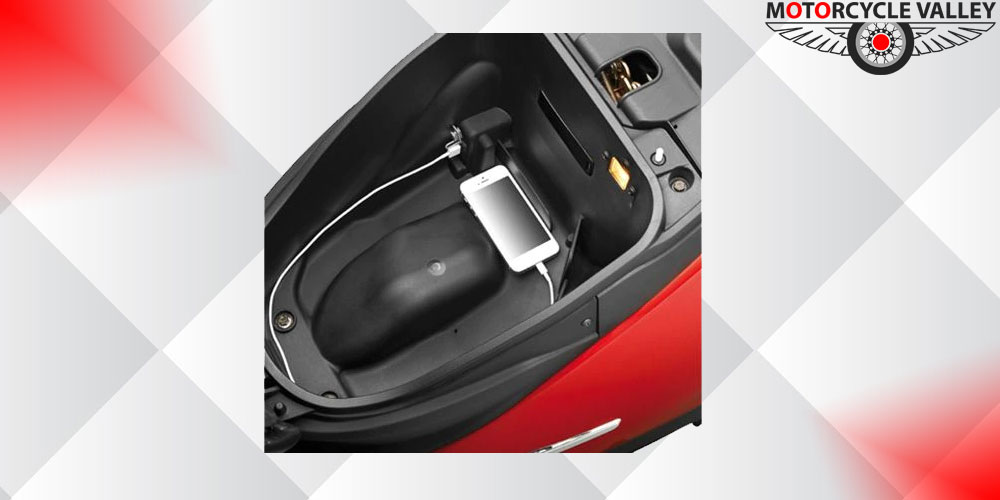 Inside that smart pocket of Skooty 110you have USB charging facility to keep yourself connected and never running out of network.
Underneath security kill switch: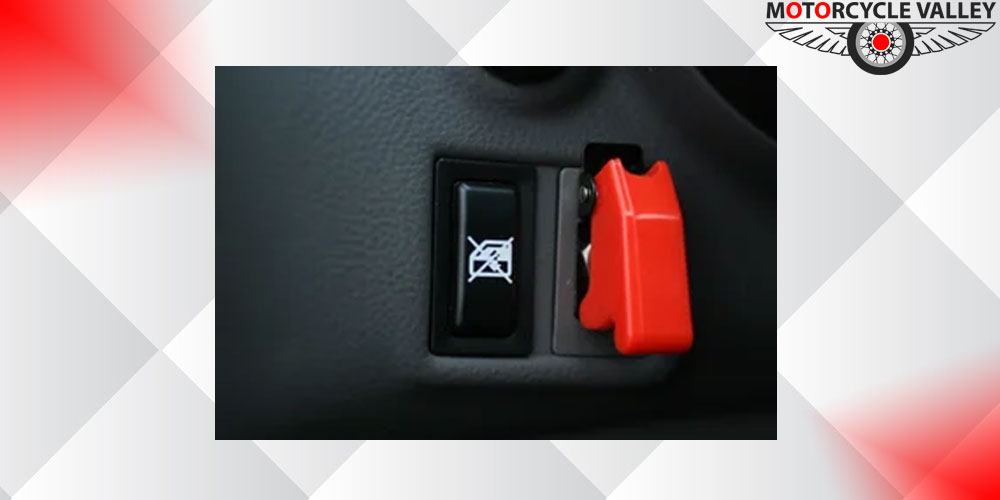 This scooter from runner has a switch under the seat for security, as it completely turns off the scooter if the switch is turned off.
Design and looks: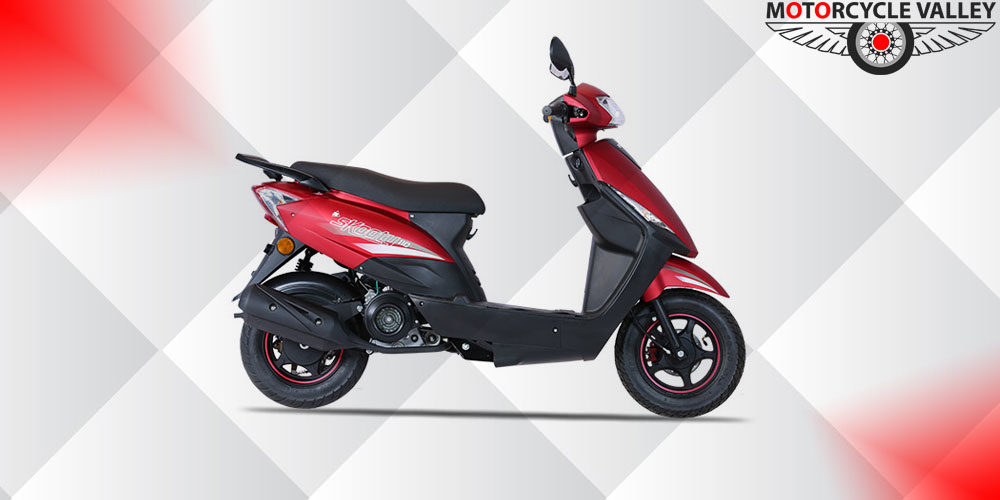 Runner Skooty 110 is a new scooter introduced at the Runner lineup of 2020. This newly introduced scooter is armed with an entirely new look and features. While choosing a scooter, apart from the features we give priority to the design and outlook. Skooty 110 has somewhat sporty and commuter-friendly design. It is lustrous, modest, and mostly a commuter-friendly scooter, which has a striking and convenient presence. In terms of looks, the new model is created quite well structure frame. Engine take a pew underneath the seat. The front side of this scooter is being nicely enfolded with aerodynamic curves. Indicators are mounted on panels and finished nicely by a front wheel's front fender. As expected the headlamp is mounted on the top front. With a larger size meter, the front design becomes complete. Fatty but acceptable rear side with wider looking tail lamp set up and soft wider seating position gives this bike a complete striking finish. Even the leg room seems adequate for the convenient riding.
Body dimension & fuel capacity: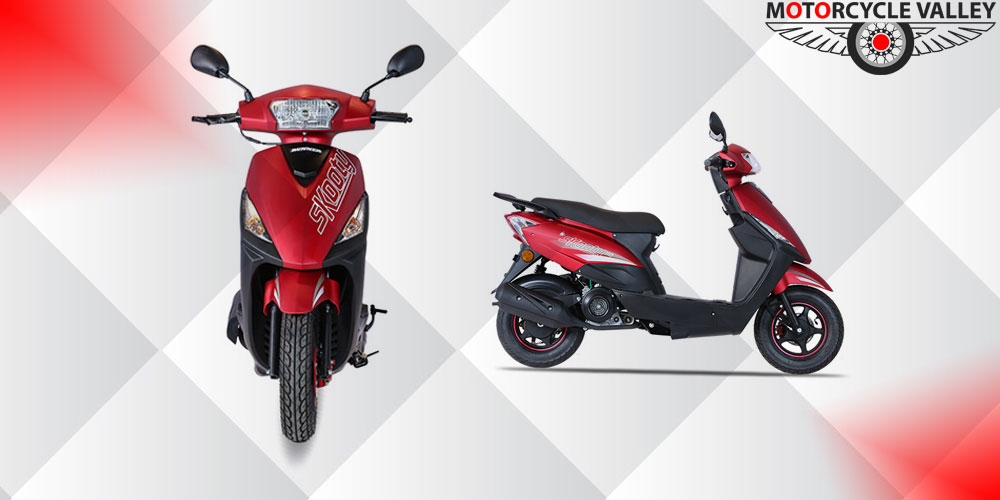 Runner Skooty 110 comes with 1780mm length, 770mm width, and 1230mm height, respectively. The scooter also has a low ground clearance of 150mm, which is highly inappropriate for Bangladesh, especially with a pillion. The wheelbase is only 1270mm, which is quite less and might make it unbalanced at high-speed cornering. However, the weight ratio seems lighter and, which is the big reason of its speed. This scooter comes with a fuel capacity of around 5liters, which is little bit smaller, but common at its own segment.
Engine and Transmission: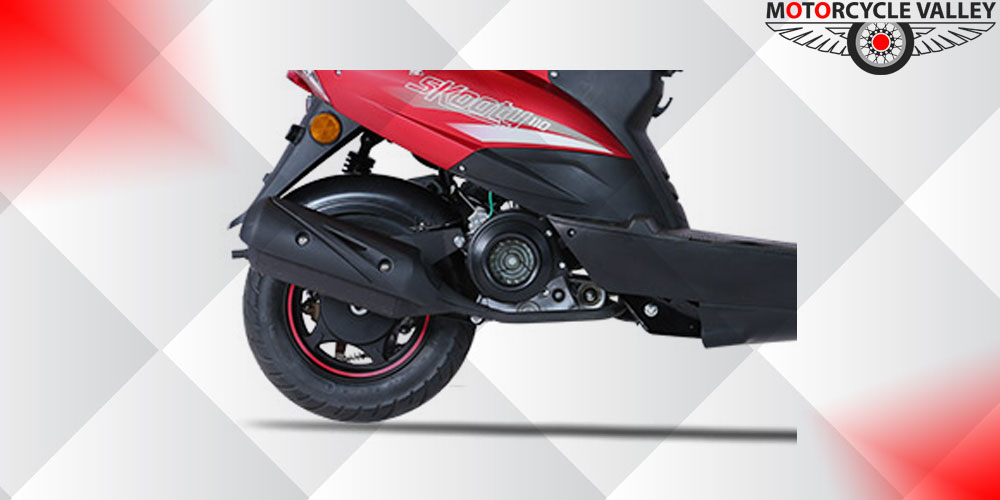 The Runner Skooty 110 conveys a 104 cc Single cylinder 4 stroke air cooled engine, mated with fully automatic transmission system. There is no gear shifting complex while riding this scooter. You can fire up the engine with both electric and kicks start options. If we talk about the power output, this scooter will not make you feel disappointed at all. The engine is ready to give 5.2 kw @ 7500 rpm max power and 7 Nm @ 6500 rpm max torque. According to Runner, Skooty 110 will provide a decent mileage to satisfy its users, but the acceleration will surely please them all. The scooter is expected to reach a top speed of around 105km/H.
Meter console: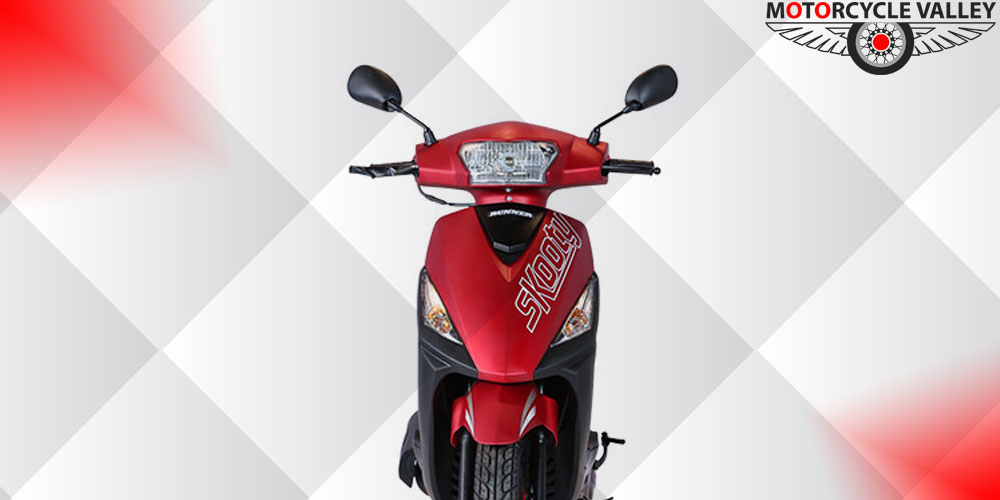 Runner Skooty 110 comes with a fully analog instrument cluster. The cluster has a speedometer, an odometer, a trip meter, and a fuel gauge. Because it is a scooter, it does not have any manual gear shifting, therefore the scooter does not have gear indicator.
Brakes and wheels: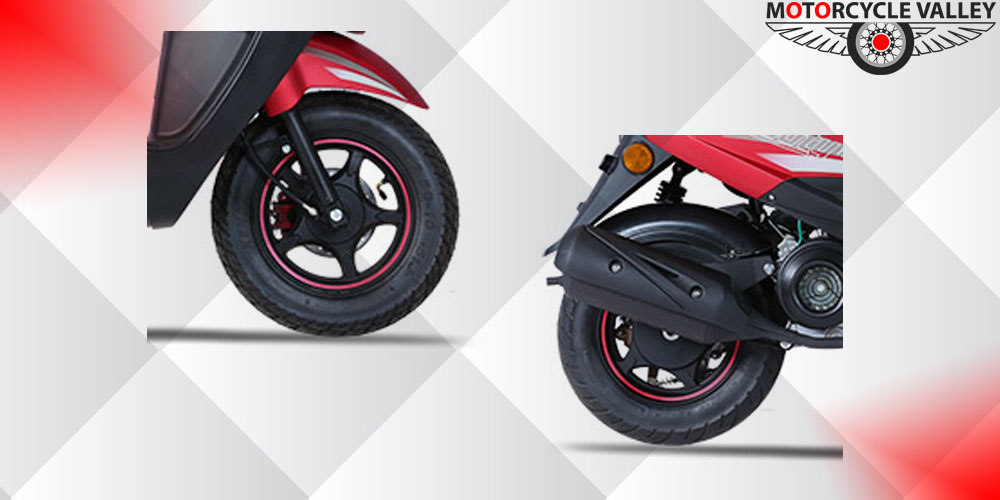 Runner Skooty 110 comes with a disc-drum setup. The front wheel has a single disc, which increases the braking efficiency significantly. It comes with a drum brake at the rear wheel, which is quite common when it comes to scooters. it has alloy wheels and tubeless tires. The front and rear tires are 3.5/10. The front is expected to perform decently on the road.
Suspensions: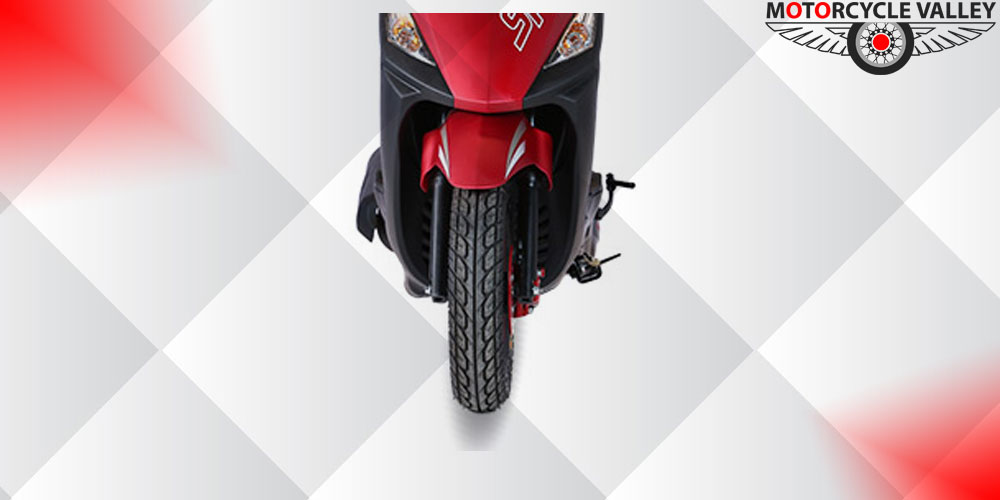 Runner Skooty 110 has regular telescopic forks, and spring-loaded shock at the front, and rear respectively. The front telescopic fork suspension is expected to have a decent response like most telescopic suspensions have. The rear spring-loaded "hydraulic" suspension may provide an adequate response in the city
Final words: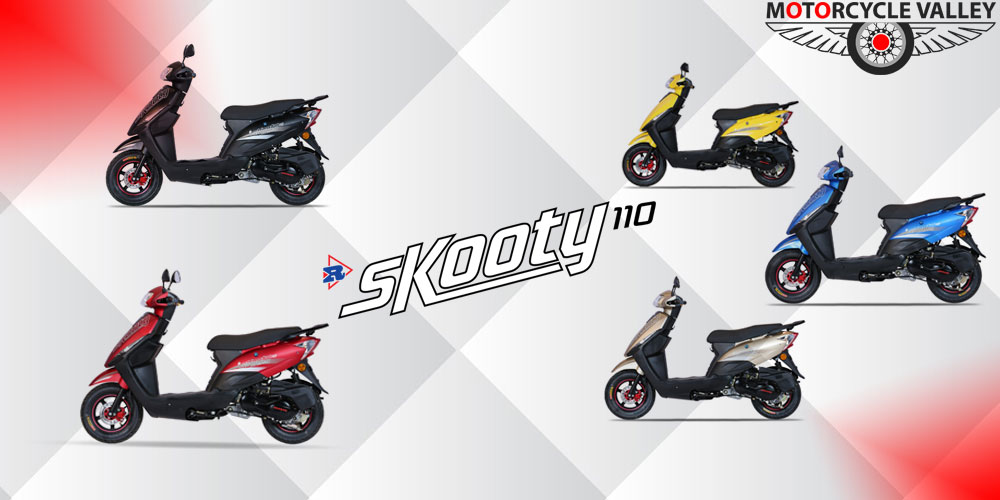 5 diverse colors for Runner Skooty 110 are available to buy. Matte Black, Gold, Matte Blue. Matte Red, and Yellow are the five color schemes for Skooty 110. Without impressive colors, Runner has used very simple yet sporty decals for the outlook and that makes the scooter more attractive. The Runner Skooty 110 is compact and smaller, but quite sporty in terms of ride quality and design.