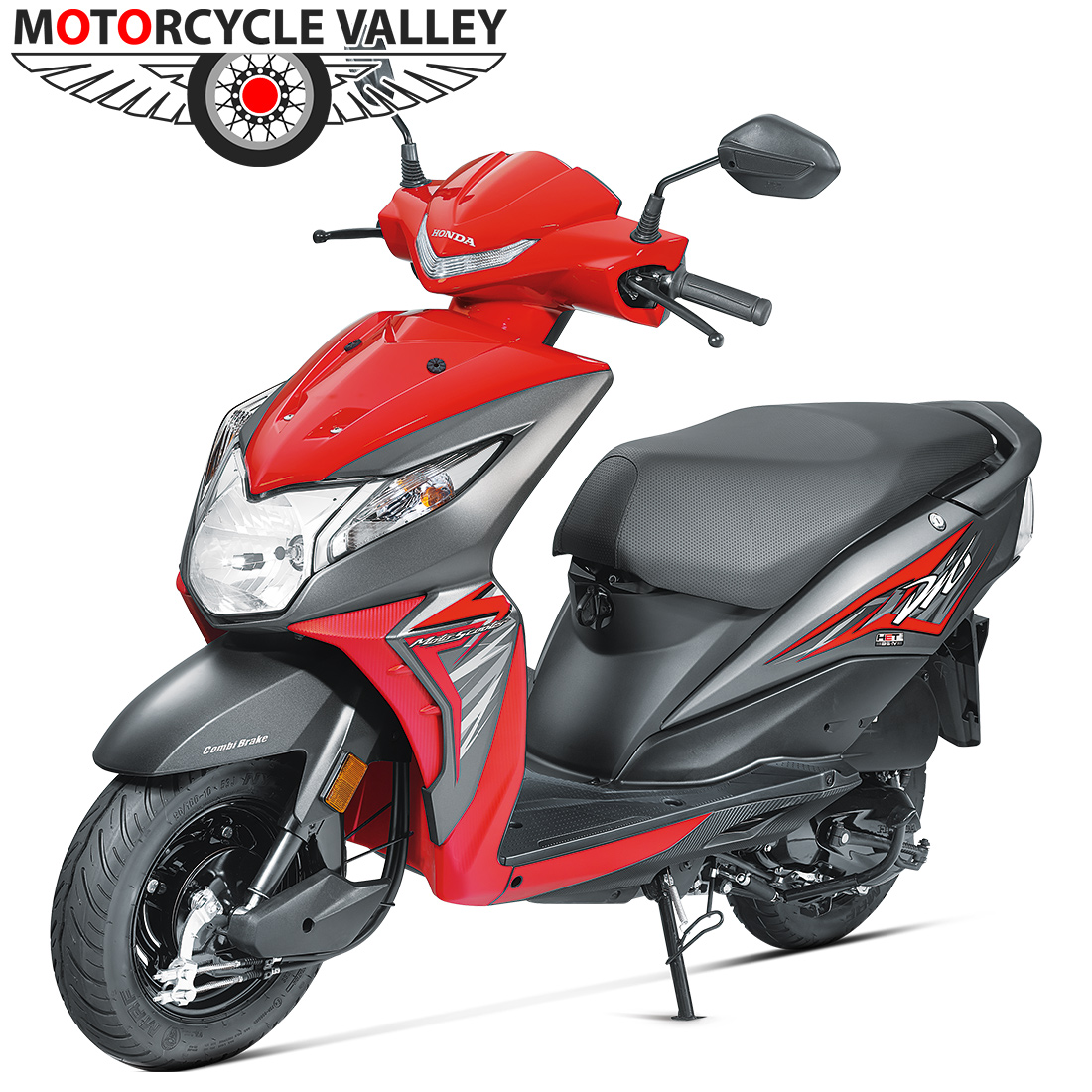 Every single person who loves two wheeler and want to have a two wheeler has faith in Japanese manufacturers. Whether you want scooter, cruiser, commuter or sports category motorcycles everyone prefer Japanese motorcycles first because of their quality products. Among those Japanese brands which we are taking about Honda is always at the top of the list. This manufacturing company always provides high class products according to the need of their customers and there was no doubt about their reputation at past and hopefully ever will be as well. They always try to bring in well and updated featured two wheelers for their customers and to continue that initiative recently they have introduced one of their finest collections at their scooter segment named Honda DIO. Honda DIO is now one of the best scooters in the industry because of the modern features, good mileage and good looks as well as very low maintenance according to its users. So come let us see which features make this scooter extraordinary and what's new we can get with Honda DIO.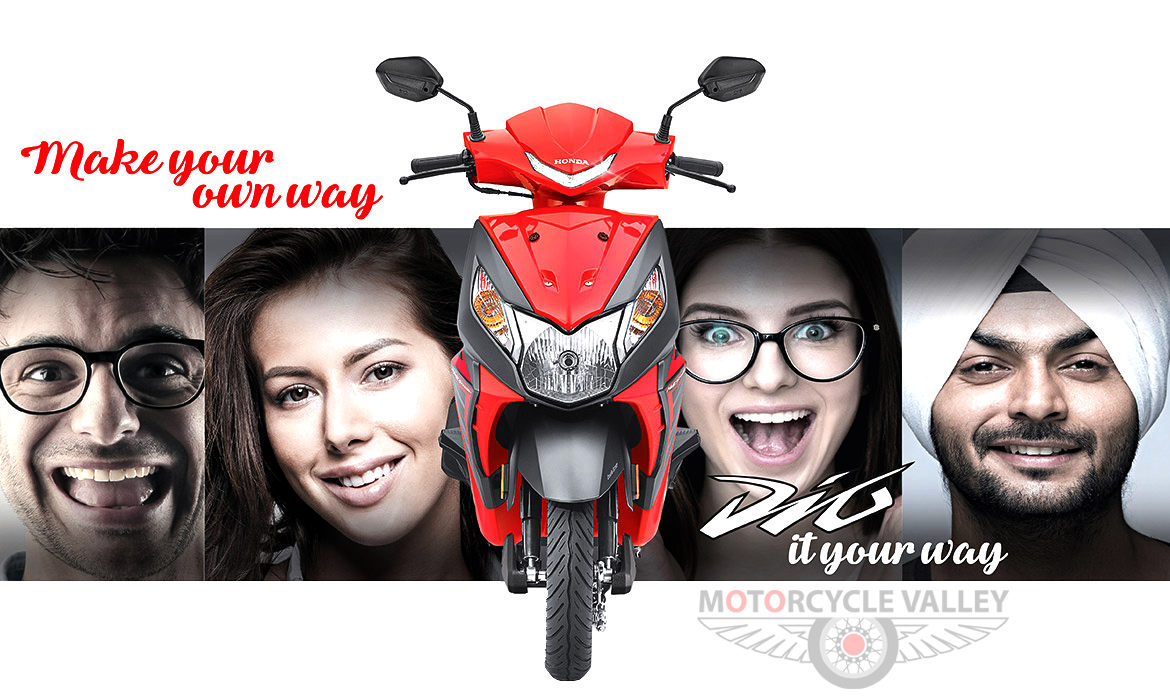 Body Dimension
Honda has given this scooter excellent body dimension of 1781mm length, 710mm width, 1133mm height. Along with that this scooter contains 1238mm wheelbase, 158mm mm ground clearance and 765mm seat height which gives the overall dimension an ideal shape. With 5.3 L fuel capacity this scooter offers 103 KG overall weight which is perfect combination.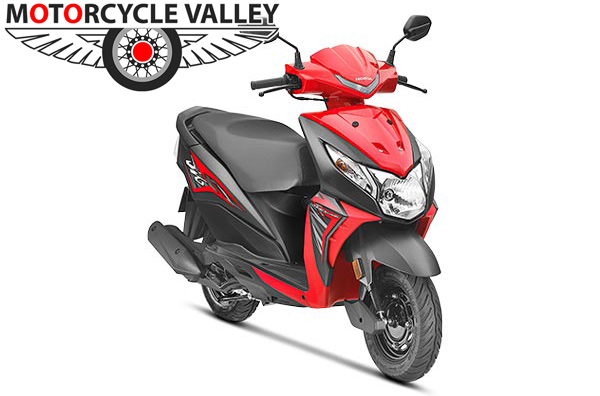 Design
To charm this type of dimension more Honda gives youthful dual tone colors, wider seat, curved tail lamp, sporty graphics, bold body mounted head lamp and overall which is Moto scooter design. Without that the new Honda DIO comes with a completely new front topped LED lights which looks pretty and also make known your position as well. Over all five color shades and trendy design gives this scooter attractive outfit which can catch the eyes for sure.
Engine and Transmission
For powering the Honda DIO the manufacturing company has used 109cc single-cylinder engine that delivers 8bhp max power and 9Nm of torque through a V-Matic transmission. The compression ratio of this engine is 9.5:1 and it contains viscous paper type air filter. To start up the engine this scooter contains both Self and kick starting option. With this type of engine this scooter can offer at least 83 KM/H top speed claimed by Honda itself.

Tires
This scooter holds both side tubeless tire and they measure are 90/100-10 53J front and 90/100-10 53J rear tire. Both side 10-inch wheels hold these tubeless tires perfectly.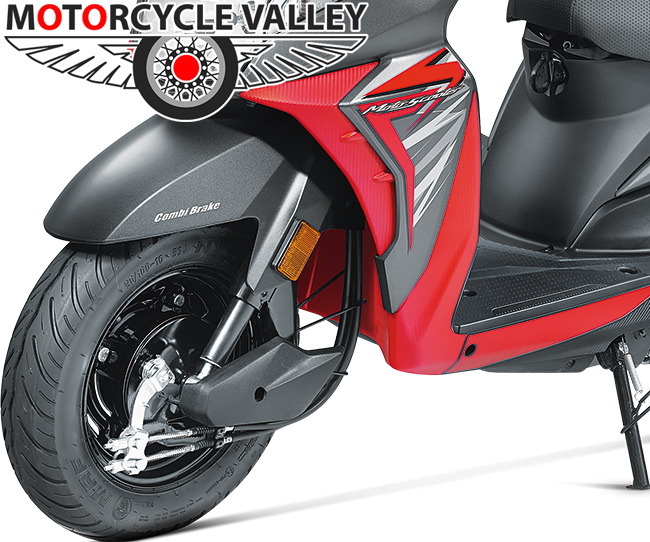 Suspension and Brakes
Talking about these two both are well featured. DIO rides on a bottom-linked front suspension and a rear mono-shock suspension which offers great comfort for the users. Though this bike contains drum brakes at the front and the rear but they are placed with Combine Brake System (CBS) which reduces braking distance with more stability. With this type of braking riders will enjoy their ride with pleasure.
Electrical and instrument panel
At the electrical side this scooter is well updated. Unique LED position lamp, bold body mounted head lamp which is Bulb and Reflector type, LED side indicators, powerful tail lamp, electric starting option and 12V 3Ah (Maintenance Free) battery completes the electrical side of this scooter entirely. Checking the DIO's speedometer few important features will be found with its new edgy meter design but it's fully analogue meter.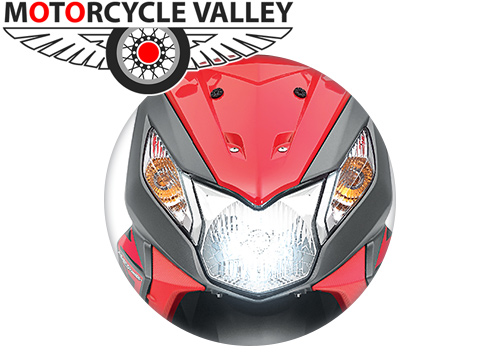 Special features
Few extra new added features which are rarely seen at other scooters make this thing more charming such as, a wider seat makes it more comfortable for the rider and the pillion both, a mobile charging point under the seat improves handiness of this scooter, you can charge your phone on the go with its mobile charging socket and carry your cool accessories with 18L under seat storage space. Without that DIO also have dual-tone paint schemes which improves the visual appeal. Auto headlamp on (AHO) feature is also offered with this scooter and because of that sunrise, dusk or fog, its impressive headlight with AHO improves visibility at all the time. Compliant with BS-IV norms, the new DIO comes with Honda Eco Technology which ensures optimum performance and superb mileage.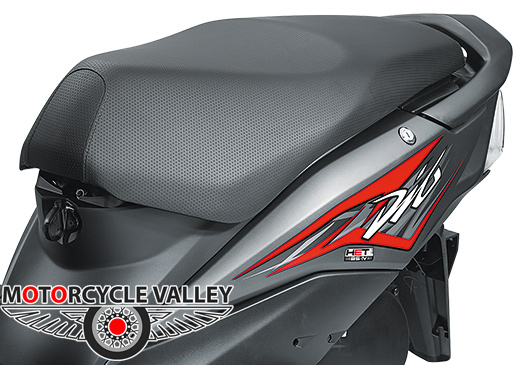 The new Honda DIO is available in five paint schemes - yellow/grey, orange/grey, red/grey, blue/white and matte grey. Overall every feature of this scooter call for excellent performance let's hope for the best.