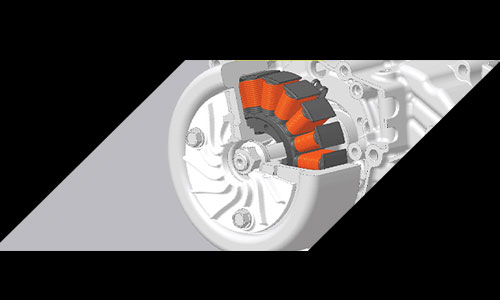 SILENT START WITH ACG
With the new Honda SP 125 Honda's unique ACG starter motor is mated and it removes gear meshing noise and helps start the engine without a jolt.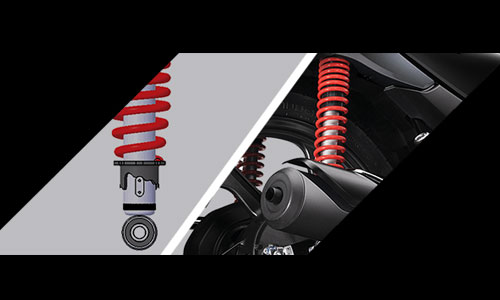 5 STEP ADJUSTABLE REAR SUSPENSION
Now on get 5 step adjustable Rear suspension with SP 125, which makes your ride comfortable in all road conditions.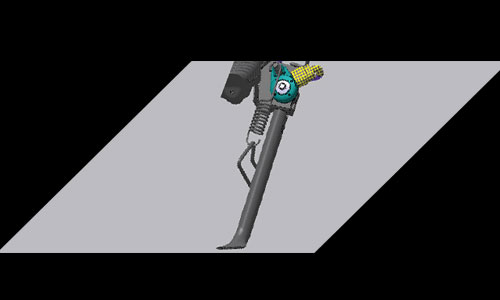 SIDE STAND ENGINE CUT OFF
Side stand cut off adds safety for the rider, it cuts off the ignition if the vehicle is put in gear when the side stand is engaged.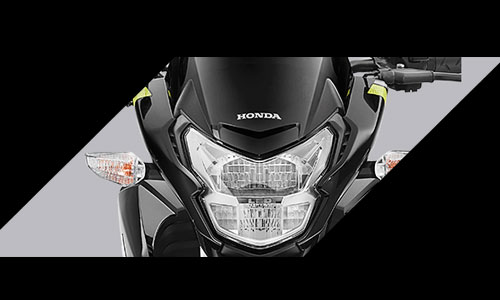 SHARP LED DC HEADLAMP
A sure shot style statement from Honda SP 125, the Sharp LED DC Headlamp gives consistent illumination while riding irrespective of the speed and riding conditions.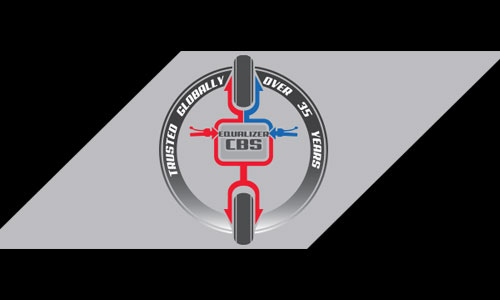 CBS BAKING WITH EQUALIZER
The Combi-Brake System with Equalizerof SP 125 reduces braking distance. So that you can ride with full confidence.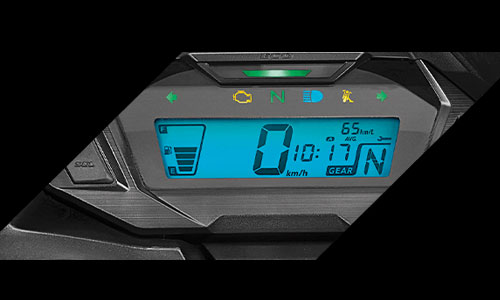 FULL DIGITAL METER
Always stay up-to-date with the Full Digital Meter of SP 125, which displays Real-Time Fuel-Efficiency, Average Fuel- Efficiency, Distance-to-Empty, Service Due Indicator, Gear Position Indicator & Eco Indicator.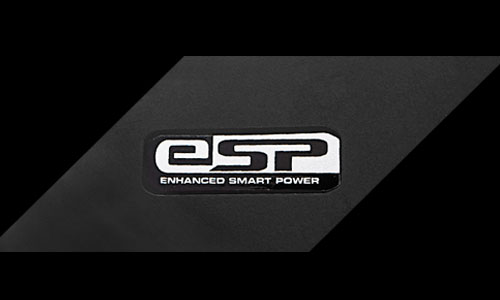 eSP
With SP 125, expect nothing but the best. Honda's Enhanced Smart Power (eSP) technology maximizes performance and fuel-efficiency by reducing friction. The ACG starter integrated with eSP technology starts the engine quietly giving you the best of riding experience and technology.