How to clean your motorcycle helmet?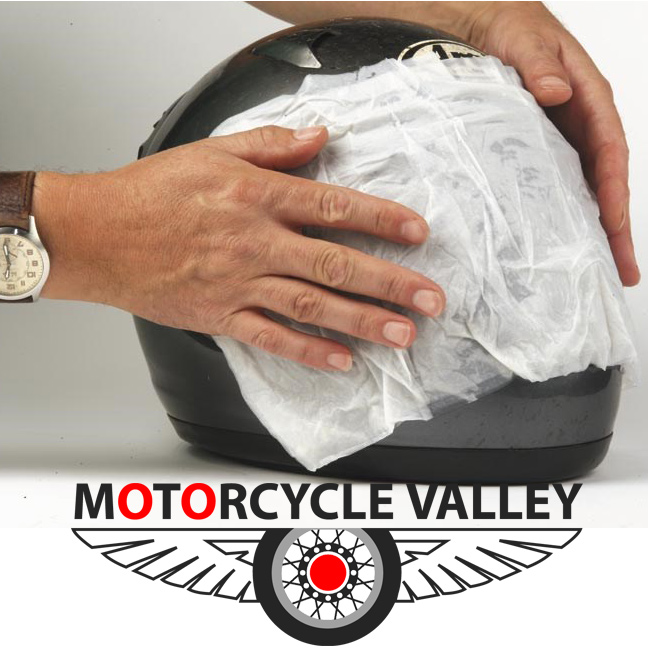 It is good say about a bad habit of our daily life that we sometime forget to do some necessary things of our daily activities. Each of us have some personal things which only used one person as like under garments, handkerchief, towel etc. As the helmet is very personal for the each biker, thats why we have to care this things by ourselves with sincerity. It is a matter of sorrow that most of the biker never care about this until the helmet lost or damage to throw out. This is really unhealthy for those bikers. Just some little steps can keep your helmet healthy and clean. Lets take a look how you can keep your helmet clean and clear.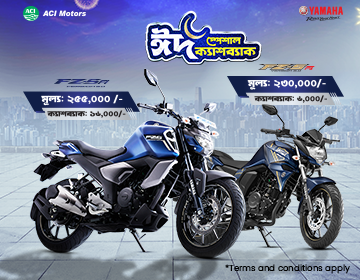 Care of visor
Visor is the front part of the helmet which we know as the clear glass of helmet. Sometime this glass often get scratches due to over use or mistakes of cleaning. If you are suffering by the same problem then you better change the helmet or the visor as soon as possible otherwise this can cause you big accident. You should clean the visor by thin and soft cloth or so materials. This will enhance its longevity. Just remember, never use anything in the matter of clean that can harm its clear view. Tissue paper could be the best element and same time you can use shampoo. These are cleaning materials not going to lest any scratch on it. You will have the space to keep these materials under the sit or in the tool box. Never put the helmet on the looking glass. Anytime this can fall and most of the damage may happen in this time. Don't use the brush or cleaner. If you think your visor fail to give you the clear view then you better change it immediately.
Outer part
you have to think about two thinks mainly when you thinking about to clean the outer part. Don't damage the color and the graphics of the helmet. Use baby shampoo and soft cloth or tissue, don't push it hard otherwise it may left any spot. Never use kerosene, petrol or furniture cleaner.
Inner part
As you can see the internal part is a combination of soft foam and cloth only the users comfort. Some part of the inside you can open and some of them not. The part you can open, those you can wash with shampoo or detergent and those cannot be open, just wash them with water and soft cloths then dry the whole thing with sunlight.
At the last
Helmet is like the Crown of the bikers and it should be bright as the crown of the king is. Helmet bears the personality and choice of the biker. We should always keep this helmet clean and clear to use it for a long time as well as for long safety.
Keep your journey always safe.
Stay safe, keep safe
Happy journey.