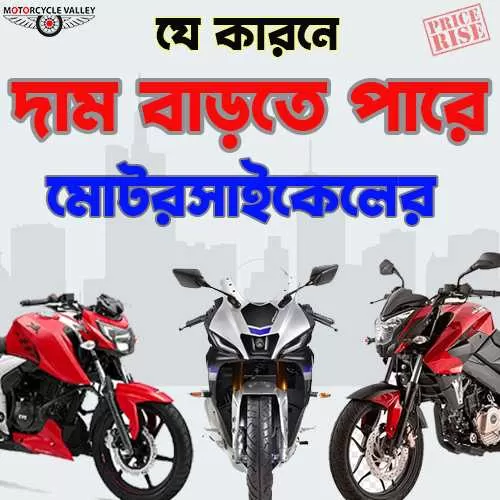 Reasons behind increasing price of Motorcycles
Currently, Bangladesh is facing a big challenge. A number of global issues have arisen, especially the Russia-Ukraine war, which has led to a rise in the value of the US dollar and uncertainty in the importation of essential commodities, as well as increased shipping costs for the machinery we need to import. This has affected the country's motorcycle market due to which a little unstable environment is prevailing in this market. As a result, it is believed that the price of motorcycles in the Bangladesh market may increase again.
We have seen that the prices of motorcycles have gone up a few days back and along with the increase in the price of fuel oil which is an integral part of motorcycles has had a bit of a negative impact on this market. However, there are some reasons behind this price increase; those reasons are discussed in detail below.
One of the many reasons for the rise in motorcycle prices is that banks have now stopped all LCs (Letters of Credit) for non-essential products, which has had a negative impact on imports and disruption of raw material imports may affect motorcycle prices.
Meanwhile, the price of oil has increased to a large extent which will increase the cost of supply of raw materials and other goods which will also have some effect on the price of motorcycles as they require transport to take them from one place to another.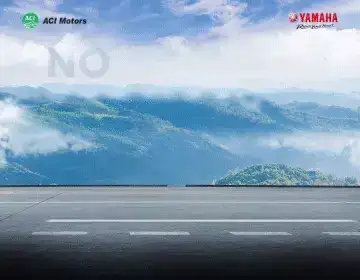 Motorcycle industry is showing negative growth of (-)30% in the last quarter due to which many people think that the price of bikes may come down but no, LC is now closed so the import is also hindered now due to which there is an apprehension of increase in the price of bikes.
Due to the current Russia-Ukraine war in the outside world, there is an unstable environment in the US dollar price, product sales, import and export, so its effect has been well observed in the motorcycle market of Bangladesh, so it can be assumed that the price of bikes will increase.
We know that there is currently an economic recession in the whole world including Bangladesh due to which the prices of our basic necessities are going out of reach. The government has taken various steps to deal with this situation and it is hoped that Bangladesh will soon overcome this crisis and witness a more effective role in the motorcycle industry.
Total view: 104