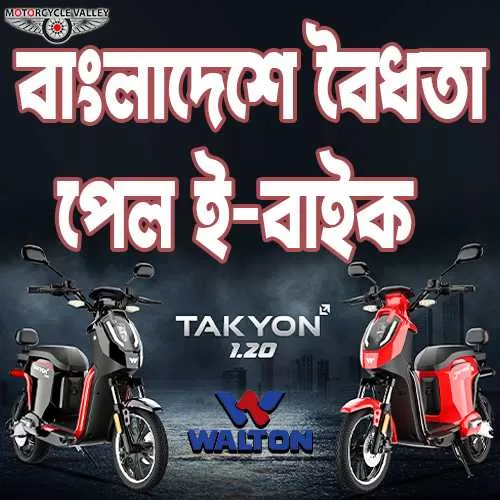 So far now, e-bikes are known as eco-friendly and cost-effective bikes with easy driving methods, but Bangladesh government's road transport authority has not approved it, but BRTA has approved a special model of Walton's Takyon.
E Bike was legal in the city corporation area with the approval of the city corporation, but from now Walton's Tachyon can be legally operated all over Bangladesh with approval from BRTA like fuel-powered bikes.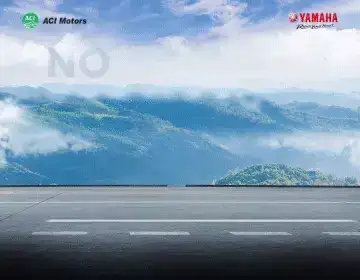 Note that Walton's Takyon is capable of giving a mileage of 60-70 kilometers in a single charge, where every kilometer will cost 0.10 - 0.15 Taka, the maximum speed is 50 kilometers per hour and currently the price of Tachyon is 1,27,750 taka.
Total view: 117