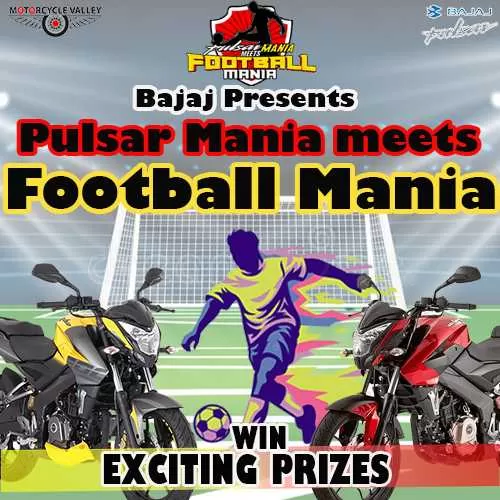 Bajaj Presents Pulsar Mania meets Football Mania
Bajaj brings Pulsar Mania meets Football Mania for thrill seekers and football lovers! Win attractive prizes by sharing pictures of your Pulsar wearing your favorite team jersey!
Rules of Participation
• Take a picture with your favorite team jersey standing next to the Pulsar and comment.
• Mention the name, country, and position of your favorite player in the comment caption.
• Share this post on your Facebook timeline.
• The resolution of the Image must be better.
• Edited images will not be accepted. There may be watermarks but in small sizes.
• Pulsar Bangladesh's judging panel will select the winner from the shared photos. The decision of the judging panel of Pulsar Bangladesh is final.
• By participating in the contest, the copyright of your image will be transferred to Pulsar Bangladesh. The image can be used by Pulsar Bangladesh at any time later.
• Each photo submitted to the contest is the responsibility of the participant. Pulsar Bangladesh will not be responsible for any copied images submitted.
• Policies and periods are subject to change.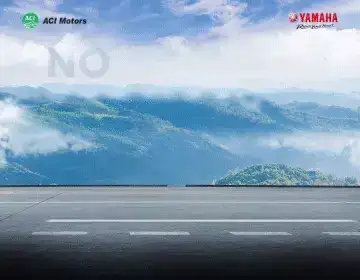 So without any delay comment with your favorite team jersey photo now, and enjoy Pulsar Mania meets Football Mania!
To get the Facebook comment, Please Click Here .
Total view: 115