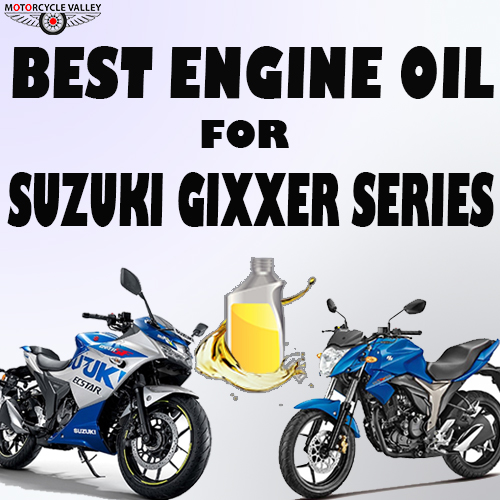 Suzuki is a renown bike manufacturing brand in all over the world, they are much known for their sports an d naked sports bikes, also they manufacturing commuter bikes which already popular in our country, Suzuki is mostly popular for their Suzuki Gixxer which launched in 2014 and still its competing with modern bikes, Suzuki Gixxer is a 155 cc sports/ naked sports bike which has a huge fan base and its one of the best selling bikes in Bangladesh, today we will discuss 5 best engine oil for Suzuki Gixxer series.
1.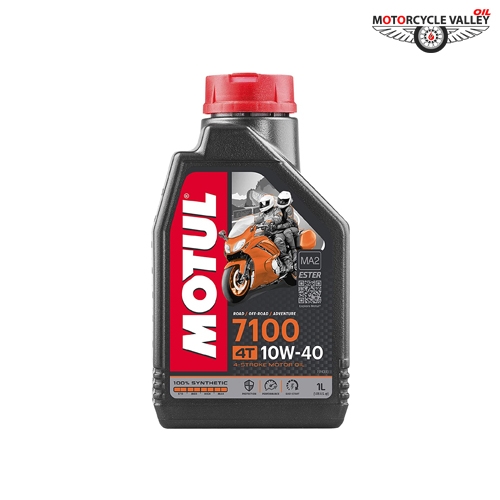 Motul 7100 10W40: Suzuki recommend to use Motul engine oil on their, Motul 7100 is an fully synthetic engine oil which is mostly used by Gixxer users, it's a high performance engine oil which gives you a superior response and smooth riding experience, also it has good drain period about 2200-2500+ kilometers, price of this engine oil is BDT 1400 TK.
2.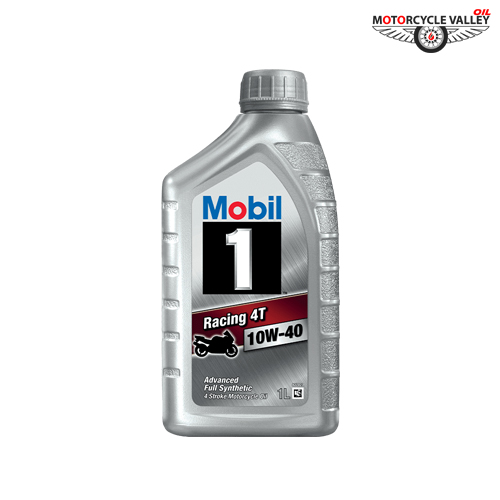 Mobil Racing 4T 10W40: Mobil is mostly known by all kind of people and it's a popular brand all over the world, on user opinion this engine oil provide a great performance and smoothness to engine, also hard gear shifting issue has been solve much, it has a drain period of 2500-2800+ kilometers which is decent, price of this engine oil is BDT 1540 TK.
3.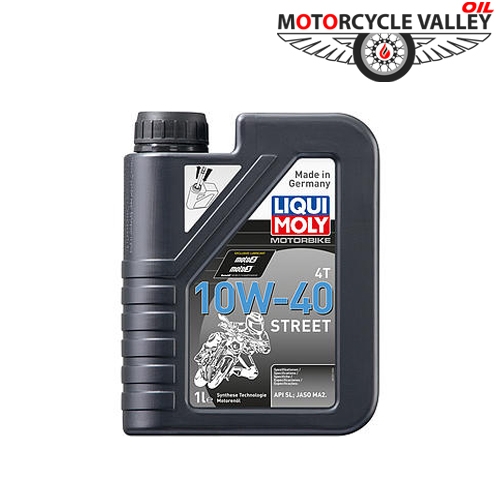 Liqui Moly 10W-40 Full Synthetic: Liqui moly has been popular within a few years, just because of their quality full products, they have bring all kind of lubricating products for bikers, their engine oil is value for money and best for performance based bikes, this engine oil has a drain period of 2200-2500+ and price of this engine oil is BDT 1250 TK.
4.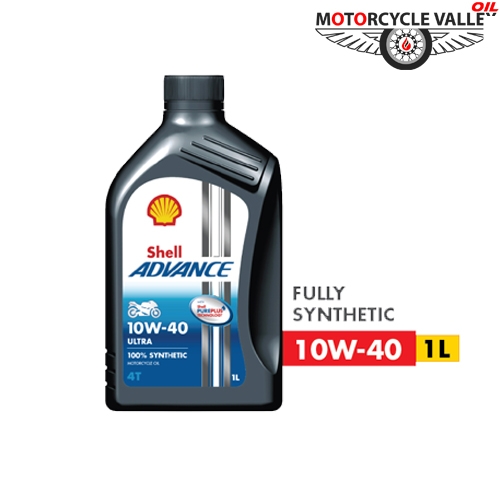 Shell Advance Ultra 4T 10W-40: By using this engine oil, you will get a better sound and smoothness, but this engine oil has a heating issue in long run, but that's not a major problem, there are many Gixxer users they using this engine oil since long and each of them has completed almost 20,000+ kilometers without any major issue, price of this engine oil is BDT 1350 TK.
5.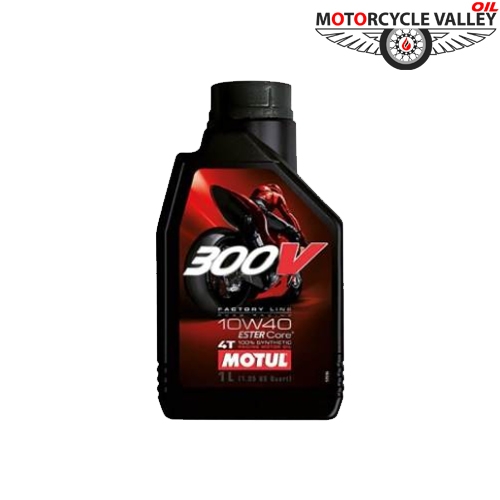 Motul 300V fully synthetic: it's a flagship engine oil from Motul and it's a performance oriented engine oil and this engine oil is good for long ride because this engine oil holds its performance and viscosity for a long time and keep its lubricating process strong, also its good for sports and premium bikes which are performance oriented and those who ride in high RPM for a long time and high accelerate their bike, price of this engine oil is BDT 1650 TK.
We listed top 5 synthetic engine oil for Suzuki Gixxer series, those engine oils are fully synthetic, but if you are not interested to use synthetic engine oil then you can try those brands mineral or semi-synthetic engine oil according to your engine oil grade.
Total view: 214