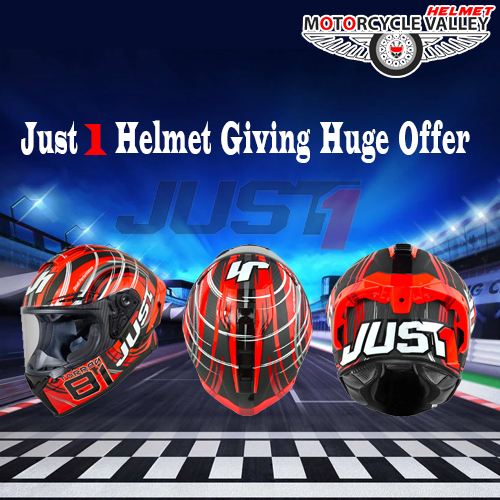 Bangladeshi popular helmet brand Just 1 has come up with a huge Eid offer for Bangladeshi bikers and their expected customer. In this offer, includes Eid offer of Taka 5,000 with their specific model helmet. There is also a 12 month free EMI system, free pinlock 60 inserted, free black smoke visor. You can enjoy this offer by purchasing this helmet from any official Just 1 sales center .
Click Here
to buy this helmet.
Also you can get there helmet in their available showroom.
Motomate Bangladesh
Khilgaon
Phone- 01751-596283.
Rider's DNA
Tejgaon
Phone- 01625-719938.
Rushdan Auto
Rampura
Phone- 01837-016316.
Torque - The Moto Gadget Shop
Chittagong
Phone- 01776-274264.
Ayat Enterprise
Chittagong
Phone- 01618-000014.
So hurry up, buy your favorite Just 1 specific model helmet, and enjoy this offer.
Total view: 156