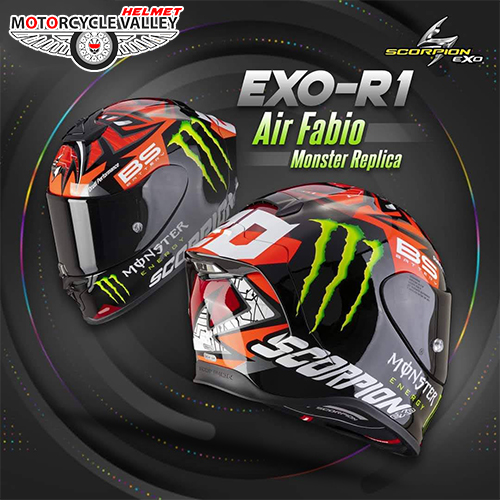 For those looking for a standard or certified helmet for personal use, Scorpion Helmet is offering 21% cash discount in the lieu of International Mother Language day on all models for a limited time and it is best chance to have a certified helmet. A quality helmet is one of the most important safety equipment when riding a bike.
So if you are only busy to have a premium quality bikes then you should also give equal importance to your own safety because an accident is a life-long cry for yourself and your family.
This 21% discount offer on Scorpion Helmet will run from 18 – 25 February.
So contact your nearest Scorpion Helmet without delay.
Any need call - 01613334411, 01787278998
Total view: 290