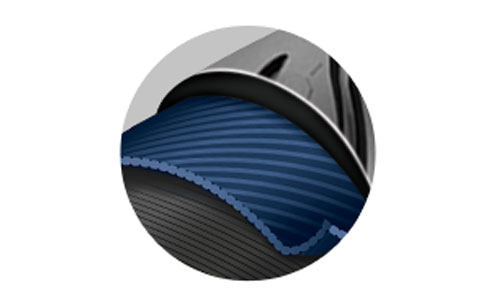 Superior Soft Compound material
All of the Masseter tyres series is manufactured with Special soft compound materials. Specially formulated soft rubber compound for vice-like grip is ready for the Masseter X 100/90-17 55P as well.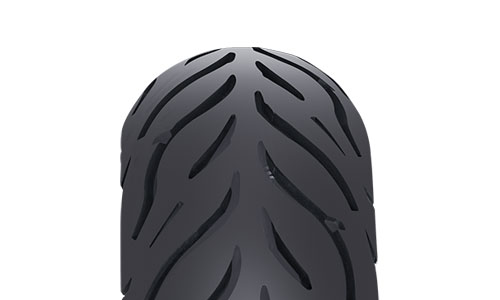 Dual Range Profile
Masseter X 100/90-17 55P has dual radii profile, which maximizes the contact patch with the road, maintaining excellent pressure distribution and grip levels for any surface and condition.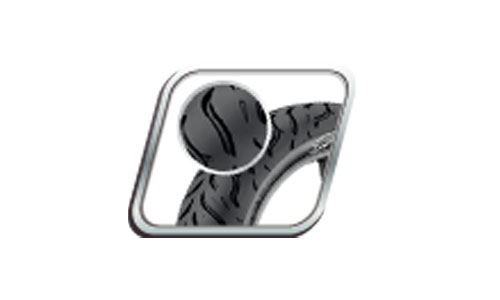 Contoured Groove Tread
Masseter X 100/90-17 55P comes with distinct contoured groove tread pattern that enhances water channeling.