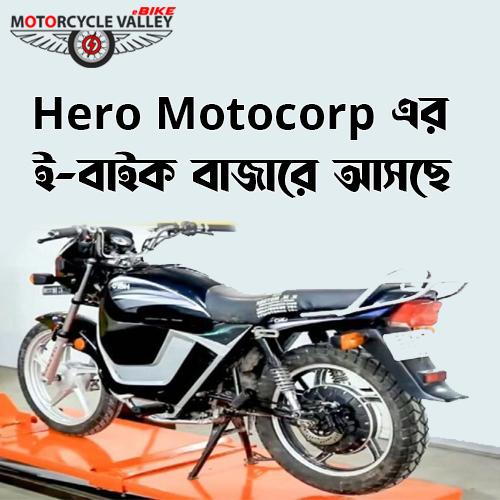 Hero Motocorp one of the India's largest two-wheelers company, is launching e-bikes soon. Hero Motocorp has taken some unimaginable initiatives to give customers new ideas about e-bikes in the local market. We know that the demand and market for e-bikes is expanding day by day and the manufacturers are trying to supply good quality e-bikes at low prices.
Hero is about to launch their first electric bike or motorcycle under the brand name of Vida Electric. The names that Hero MotoCorp has registered are VIDA Electric, VIDA EV, VIDA Mobility, VIDA Motocorp, VIDA Scooter and VIDA Motorcycle. This makes it clear that Hero Motocorp will not market their e-bikes under the name of Hero. Meanwhile, Hero Electric has partnered with Bengaluru-based EV Charging Start-up Charger to install 1 lakh electric vehicle charging stations in India.
Since our neighboring countries are bringing their e-bikes to India, it can be said that their e-bikes will also come to our country's market and will be able to meet the demand of the customers.
Total view: 59