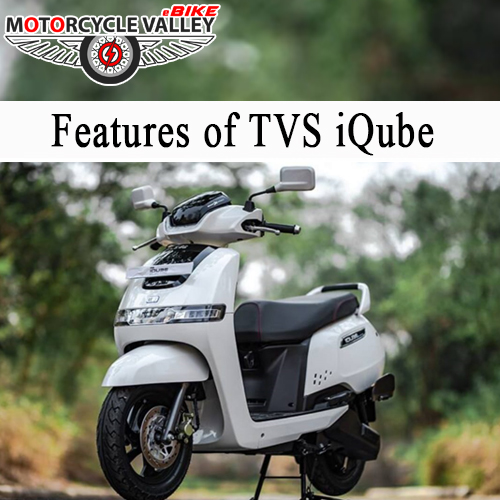 Changes in human needs and tastes are common over time. It is undeniable that everyone needs to travel in order to survive, as well as the need for transportation. Although fuel-powered bikes were once very important and common for personal use, the prevalence of electric vehicles is increasing among today's young and working people due to rising fuel prices and various legal complications.
The TVS brand is best known for their fuel-powered bikes, but over time, TVS has introduced electric bikes that are much more standard and much cheaper than others in the current e-bike market.
TVS has named this e-bike as TVS iQube which has the following features:
The scooter of TVS iQube has 5.1 kWh battery which can run up to 140 km on a single charge. The scooter will also have multiple state-of-the-art technologies including plug-and-play carry with charger, Bluetooth, digital meter, navigation, Alexa Skillset, safety information features to connect to the smartphone.
Rider will also find a 32 liter storage space in this eco-friendly scooter. TVS IQube 2022 has been launched in the Indian market in 10 colors with a total of three variants.
The TVS iQube is priced from Rs 99,000 to Rs 1,12,000 in the neighboring Indian market.
Since TVS is starting to market such e-bikes with such great features in our neighboring country, we can only hope that TVS iQube will be available in our local market in Bangladesh anytime this year.