Pulsar Stunt Mania Bangladesh is about start from 23rd of August 2019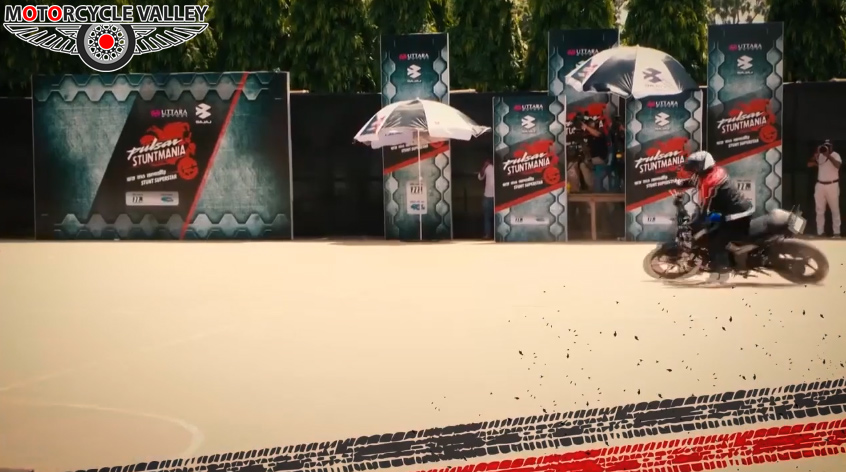 Finally the first ever stunt reality show of Bangladesh, Pulsar Stunt mania, is about to start from 23rd August. The ground is set with full of excitements and ready to mesmerize the viewers and participants.
Since the announcement being done about Pulsar Stunt Mania people are emerge to see the first reality show of Bangladesh. After a long month of registration and a few weeks of preparation finally this show is about to pull of the curtains. From the 23rd of August 2019 we are going to witness the dazzling Stunt reality show on Every Friday and one of the renowned TV channel NTV will be the broadcast partner till the end. Here the stunt lover will get a chance to show their personal skills of bike stunts and those whom are not able to make it to the show will watch and get the thrill on the TV screen. This platform is set for those whom are always interested in stunting but because of obstacles cannot come in front. After finishing this campaign the winner will be rewarded with a brand new Pulsar NS 160 and TK 10,00,000 cash!
To catch the full episode keep eye on NTV at 11:15 pm every Friday and Stay tuned on the official Facebook page of Pulsar Bangladesh to know more.