Pulsar Stunt Mania arriving soon in Bangladesh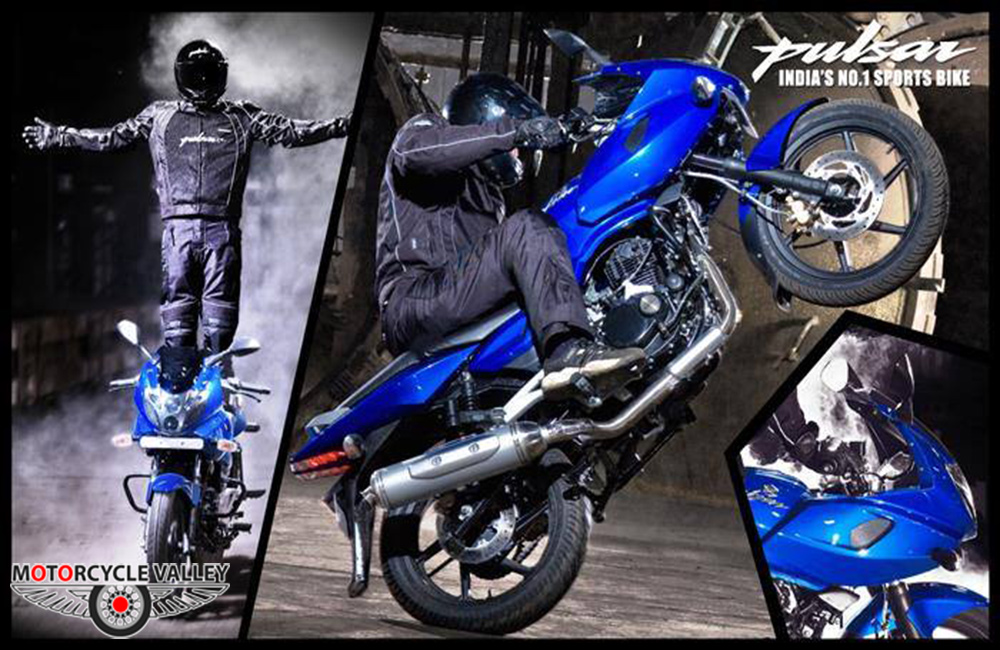 Stunt! One of the most exciting sports events performed with Motorcycles. Though this event is internationally recognized sport but countries like ours it is not well established yet. Renowned Motorcycle manufacturing company Bajaj started working on it in India and a few years back they tried to make this event into Riders Mania. They Introduced a TV reality show with the name of their most popular bike Series Pulsar. And Now Pulsar Stunt Mania is about to take place in Bangladesh.
"Pulsar Stunt Mania" was the name of that reality show and it becomes the first stunt biking reality show in India. Each episode features Skill challenges and Survival Stunts therefore people witnessed thrill and street stunting for the first time in September 2009 broadcasted on Television. Following the first season of success another two seasons were held and the thrill along with excitement was shown by the participants. The craze was not ended their peoples whom were watching the show on TV also been entertained indeed.
As we all know Uttara Motors Ltd is the authorized distributer of Bajaj motorcycles, accordingly with their help Bajaj Motorcycles is going to inaugurate Bangladesh's first Stunt based motorcycle reality TV Show Pulsar Stunt Mania. In Bangladeshi perspective this kind of initiative will be admired among the stunt lovers and motorcycle community. Here in Bangladesh bikers didn't have that much opportunity to bring in their biking skills in front of all through this kind of platform. As this kind of sports are not in our regular culture, a new platform will be created for those whom are already trying to make their stunt and riding skills in Public. There are a few groups whom are already involve in bike stunts they will surely get more space to show their talent. We know that people has negative perceptions about youth bikers, rush riding, stunts, race and many more things, despite of all these thinking they might get a chance to take stunting as their profession using the platform. While the other country bikers are trying to establish this sports as their profession so why not Bangladeshi riders?
More or less every bike lover loves bike stunts and races. Nowadays this trend has already touched Bangladeshi bikers too. This reality show will not only entertain the participants or the viewer's but also a positive impact of Pulsar Stunt Mania surely can motivate the youngsters in a proper way. It might open the door of new opportunities for the bikers. Bajaj Pulsar Stunt Mania Online registration process are now open, for you registration click the link bellow-

https://bangladesh.globalbajaj.com/en/stuntmania?fbclid=IwAR3w0rnUwRZr8xE6AdRwPVT--kkLi6kijV0ztozBdJRlEeoNFQe09xNXRp4