How to Register for Pulsar StuntMania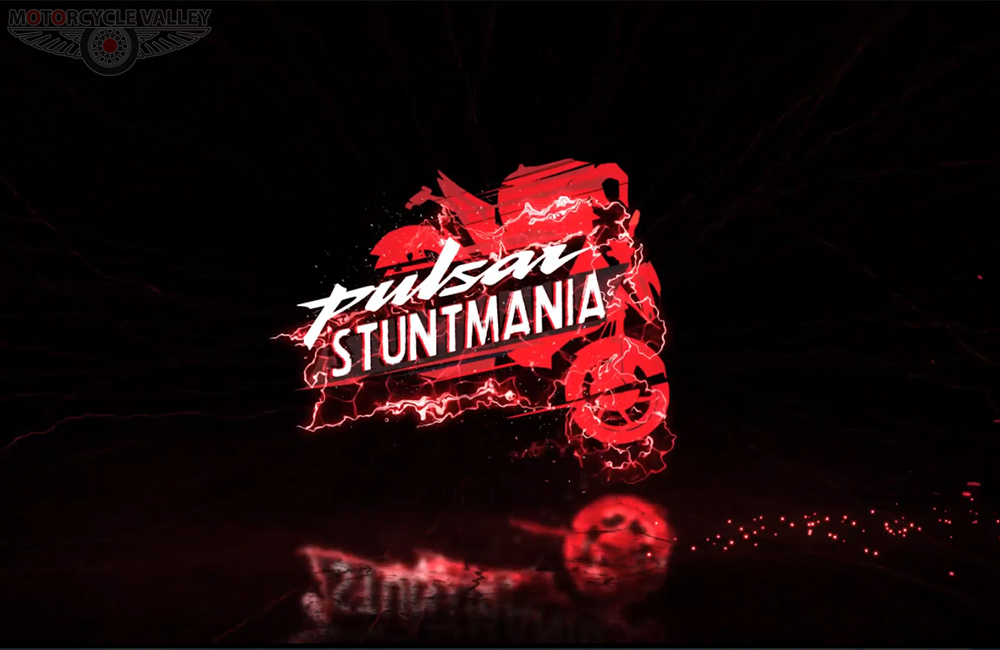 "Pulsar StuntMania" is about to start their journey in Bangladesh to fulfill the long-day disappointment of the country stunt lovers. Any motorcycle user from different brand can participate in PULSAR STUNT MANIA, and the lucky winner of this reality show will get TK 1000000 reward and also a brand new Pulsar NS 160
Participants can visit
www.pulsarstuntmania.com
which is the official Facebook page of Pulsar Bangladesh for more details and registration. Because the registration process is set for online terms there are two major steps to be followed and the second step has another two inside. From bellow the lines details about the registration from and what the riders have to do for filling up the form are given.
Firstly, when the participant will enter into the pulsar stunt mania website an introductory form will be seen, name, date of birth, mobile number, email, city and which motorcycle the participant is using are required to be submitted. Following the submission a new page will open and there are two more steps to be followed.
For finishing up the registration next Steps are,
Step 1:
Make a video introducing yourself and answering 2 questions:
1. why do you love to do bike stunts?
2. Why should you be selected for Pulsar Stunt Mania?
Step 2:
Send the video as Facebook direct message (DM) to the page www.pulsarstuntmania.com or send it via Viber number 01701206178 (Please save this number in your phonebook before sending the video in case you send the video through Viber)
For any further details participants can knock on Facebook, or call at 09678333888. To register click the link given bellow,
https://bangladesh.globalbajaj.com/en/stuntmania?fbclid=IwAR3w0rnUwRZr8xE6AdRwPVT--kkLi6kijV0ztozBdJRlEeoNFQe09xNXRp4