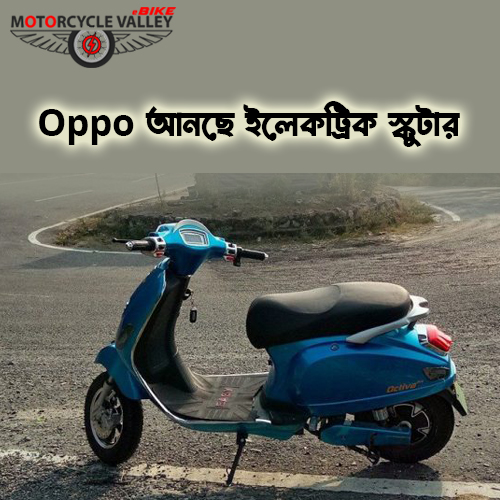 Oppo is going to present their electric scooters to the market very soon and the price may be within the reach of the customers. As the demand for electric scooters in the market is increasing day by day and other e-bike manufacturers are becoming more and more proficient in making their bikes, Oppo is bringing e-bikes in the market for Rs 60,000 (Indian) to introduce their own e-bikes.
Meanwhile, rumors have been circulating for a long time that Chinese mobile maker Oppo may launch its own electric four-wheeler in the Indian market between 2023 and 2024. On the other hand, it is expected that Oppo may appear with its own e-scooter before 2023
As we know, apart from Oppo, BBK Electronics' subsidiaries Realme, Vivo and OnePlus have already started making electric cars. However, Oppo is well ahead of them. However, nothing has been said about Oppo's plans to build any electric car.
Since Oppo is bringing their electric bikes to the Indian market, it must be said that these beautiful scooters will also come to our Bangladeshi market.
Total view: 60