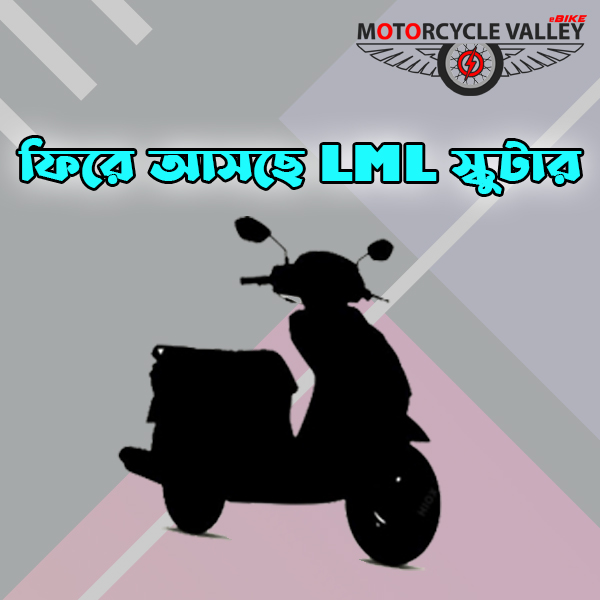 LML scooters were very popular in the Indian market from the 1980s to the early 2000s. Not just scooters. LML used to make mopeds and even motorcycles. This time the legend is going to return in a new form. LML announced the introduction of new electric scooters and this going to be a competitor of OLA.
The Kanpur-based company is planning to make a comeback by entering the electric two-wheeler market. At present, basic work is being done in this regard, the agency said, According to a statement from LML, the brand has the support of one heavyweight investor. However, it has not been revealed who the investor is. The company said that they are going to bring a product that will captivate the country's market.
The company plans to bring these electric scooters to the upper middle and urban segments. LML wants to give the experience of a premium scooter in that segment. This was stated by the CEO of the company Dr. Yogesh Bhatia.
Total view: 109